In modern world, with the continuous development of technology, people's demand for virtual reality is getting higher and higher. As the Internet enters the Web3 era, more and more people are entering the metaverse to explore the infinite possibilities of virtual reality. In this world of infinite possibilities, XOOCITY Metaverse, as the first virtual land ownership platform in the metaverse to replicate the mega-city Hong Kong, brings new experiences and opportunities for users.

Hong Kong Metaverse XOOCITY is a virtual land ownership platform based on blockchain and NFT technology, providing a platform for users to sell, pledge and develop NFT-based applications. As a new star in the metaverse, XOOCITY takes full advantage of the Internet to replicate the real city of Hong Kong into the virtual world, creating a realistic and incredible city experience for users.
Whether you are visiting attractions, skyscrapers, amusement parks, temples, landscapes or stores and trade fairs, XOOCITY offers a realistic, vibrant and diverse city experience. Here you can explore and experience the endless possibilities while creating, collaborating and turning your land into an asset of immense value.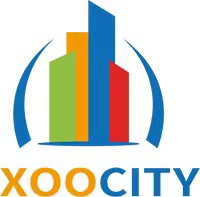 In the Business Metaverse XOOCITY, enterprises can present their products and services to users through virtual display, virtual promotion and virtual trading to achieve wider market coverage and sales opportunities. At the same time, Business Metaverse can also provide virtual office and virtual collaboration tools for enterprises to reduce communication costs and improve work efficiency. For users, Business Metaverse can not only provide a new shopping, entertainment and social experience, but also become a platform for realizing dreams and starting businesses, providing individuals and small businesses with a more level playing field.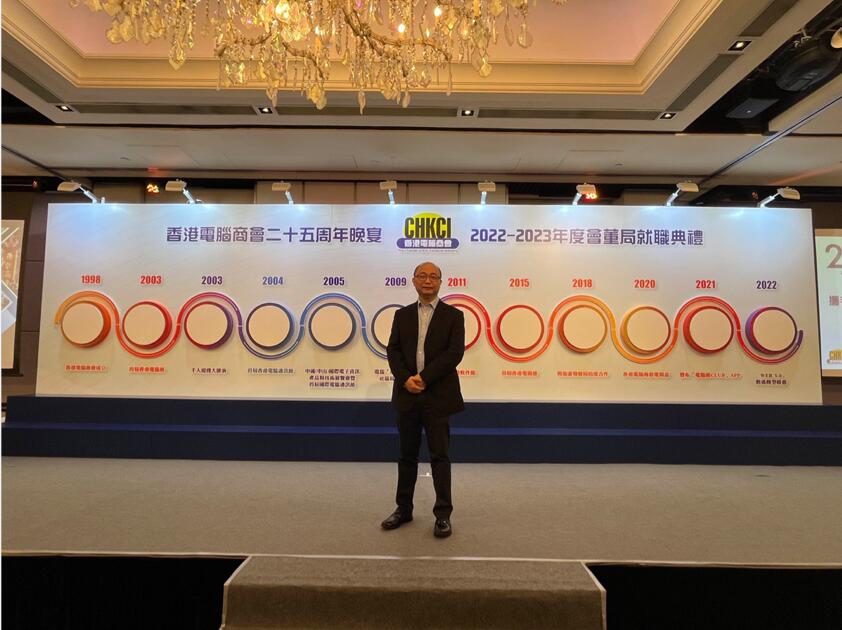 Ownership for XOOCITY is more than just having your name on the contract, it is an opportunity, a chance to build, collaborate, and turn your land into more than just the sum of its parts. In XOOCITY, you can own your land, create your own brand and value, and become part of the metaverse.
The core team members of XOOCITY are executives from Hong Kong, Mainland and US listed Internet companies with over 20+ years of technical and operational experience, with extensive experience in technology, digital marketing, sales and business development, public relations and operations in the traditional Internet, metaverse, Web3 and blockchain domains. Therefore, we believe that XOOCITY will be the ultimate platform-as-a-service for individuals and businesses of all levels to enter the metaverse. Whether you are an individual investor, a creator, a startup, or a traditional business looking to scale digitally, we can provide you with the infrastructure you need to realize your vision. The mission of XOOCITY is to elevate and fulfill people's spirits and desires in virtual world experiences. We believe that virtual worlds are a place that can improve people's lives, provide them with more opportunities and experiences, and satisfy some of their needs and desires. As a metaverse platform, XOOCITY also focuses heavily on the creativity and innovation of its users. We welcome all kinds of creators and entrepreneurs to showcase and explore their talents on the platform to promote the development and progress of the metaverse. In XOOCITY, you can build your own houses, stores, museums, etc. You can also create your own NFT artworks, games and apps, so that more people can see and recognize your work.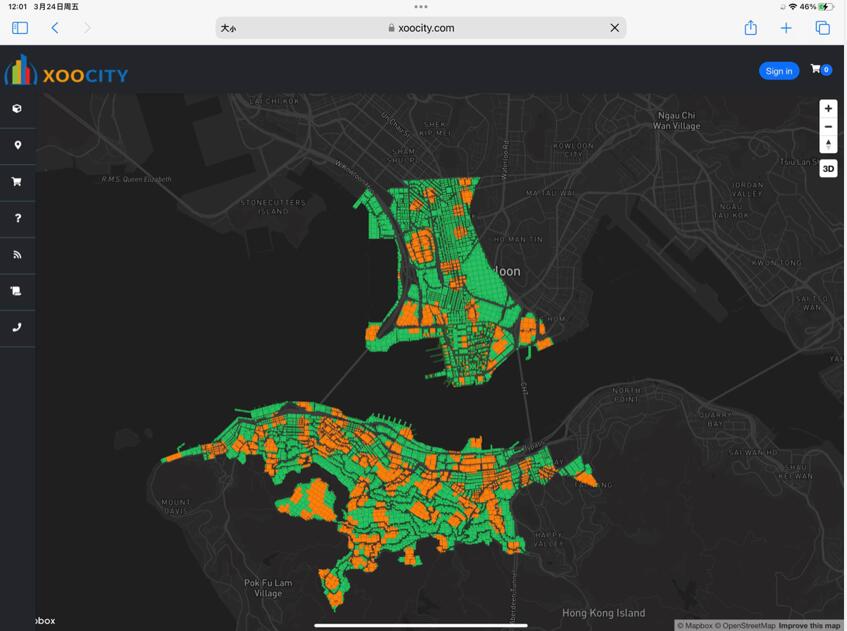 At the same time, XOOCITY is also a platform with community attributes, which also pays great attention to the sense of belonging and participation of users. We hope that every user can find their own place and value on the platform, and also form close ties and partnerships with other users. We believe that only a vibrant and creative community can truly drive the development and progress of the metaverse.
To sum up, XOOCITY is a metaverse platform full of creativity, technological elements and science. Our mission is to uplift and fulfill people's spirits and desires in virtual world experiences, and our vision is to be the most interactive and fun way to live in a localized city. Whether you are an individual investor, a creator, a startup, or a traditional business looking to expand digitally, XOOCITY can provide the support and assistance you need to succeed in the metaverse. Our platform provides an open marketplace where users can freely trade, sell and pledge their virtual land and assets. In addition, we provide a variety of tools and resources to help users launch their own businesses and projects in the metaverse.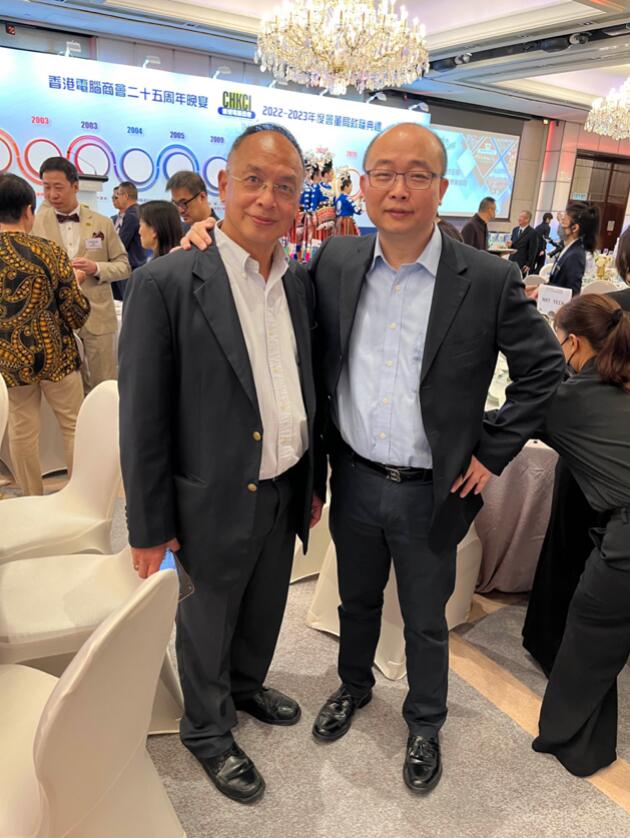 The digital economy is now bound to be an important aspect of global development, and the business metaverse is the best vehicle to carry it. It can bring more business opportunities and innovations to the real world, while bringing more real and meaningful life experiences to the virtual world. In the future, the business metaverse will become an important node where virtual reality and the real world intersect, promoting the integration of the digital economy and the real economy and creating a more prosperous and dynamic business ecology.
At XOOCITY, we believe in the power of digital assets and we believe they can be a medium to connect people, create value and drive progress. We believe that the metaverse will be the future, and XOOCITY will be a key component of that future. We look forward to having you join us to start a new chapter in the metaverse era!